Serving Alva, Bokeelia, Bonita Springs, Cape Coral, Captiva, Chokoloskee, Estero, Fort Myers, Fort Myers Beach, Immokalee, Labelle, Lehigh, Marco Island, Naples, Placida, Punta Gorda, Port Charlotte, Saint James City, and Sanibel
11000 Metro Parkway. Suite 8
Fort Myers, FL 33966
Office (239) 275-1007
Fax (239) 275-3687
Site Created on: April 20th 2009

This website has been designed for all APWU members and working families. The blue tabs (left side) are the SWFAL-APWU created pages that contain valuable postal information such as Postal Forms (PS, FMLA, OWCP, etc.). There are must see pages like:
1) Discount-Savings where families can find coupons, discounts, freebies, financial tools, cheapest gas prices, online banking and bill reduction sites.
2) Student Resources where students can go to find fun sites with games, homework help, college prep and find scholarships for college.
3) Veterans Websites where veterans can find lots of useful information, benefits, and members can help our troops and veterans.
The red tabs (left side - below the blue tabs) are Union and postal related links. Enjoy!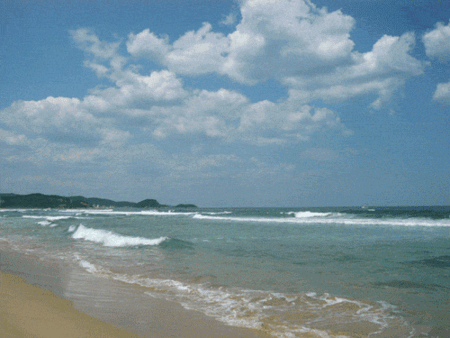 CONGRATULATIONS SWFAL-APWU MEMBERS

For those who were not on our updated lists who wanted to be a part of the Class Action Settlement, you were required to contact us at our Business Office at (239)275-1007 or notify us via U.S. Mail at 11000 Metro Parkway Suite 8 Fort. Myers, Florida 33966 prior to May 31, 2016. We needed the following:
1) Your Name (Please include former last names used)
2) Approximate time worked in the Fort Myers Installation (only the dates between August 2000 thru June 2006)
3) Whether you are a current or former employee
4) Employee ID Number or Social Security Number
5) Current Address - Phone Number - E-mail address

Thanks to everyone for assisting us to find as many current and former employees eligible for this Class Action Settlement.The SWFAL-APWU worked frantically up to the deadline of May 31, 2016 to identify everyone and update their information and to see if they wanted to be included into the settlement. The SWFAL-APWU posted updated lists of identified employees on our website, in the Union Newspaper and at SWFAL-APWU Represented Facilities. We also used all information provided to us such as phone numbers, addresses and e-mails to reach out to those who we believe may or may not have been entitled to be a part of the settlement. The SWFAL-APWU also searched the internet in an attempt to find former USPS employees.

In the end, we were able to find over 200 former employees who had quit, transferred or retired from the USPS. We ended up compensating about 500 employees in equal amounts based on the amount of months the employee worked within the Fort Myers Installation during the time period of August 2000 through June 2006.

We now have an ongoing Article 7 grievance based on the remaining time period of July 2006 through the present. We feel confident that an arbitrator will uphold Arbitrator Hales decision that the Flats Preparation work was Clerk Craft Work and that the work of the AFSM-100AI-ATHS should have properly been awarded to the Clerk Craft.

Thanks to all who work so hard for this award and providing useful information to help track down former Fort Myers Installation Employees to be added to the Class Action. If you quit, transfer or retire from the Southwest Florida Area, please continue to update you contact information so you can be contacted in future awards that may include you.